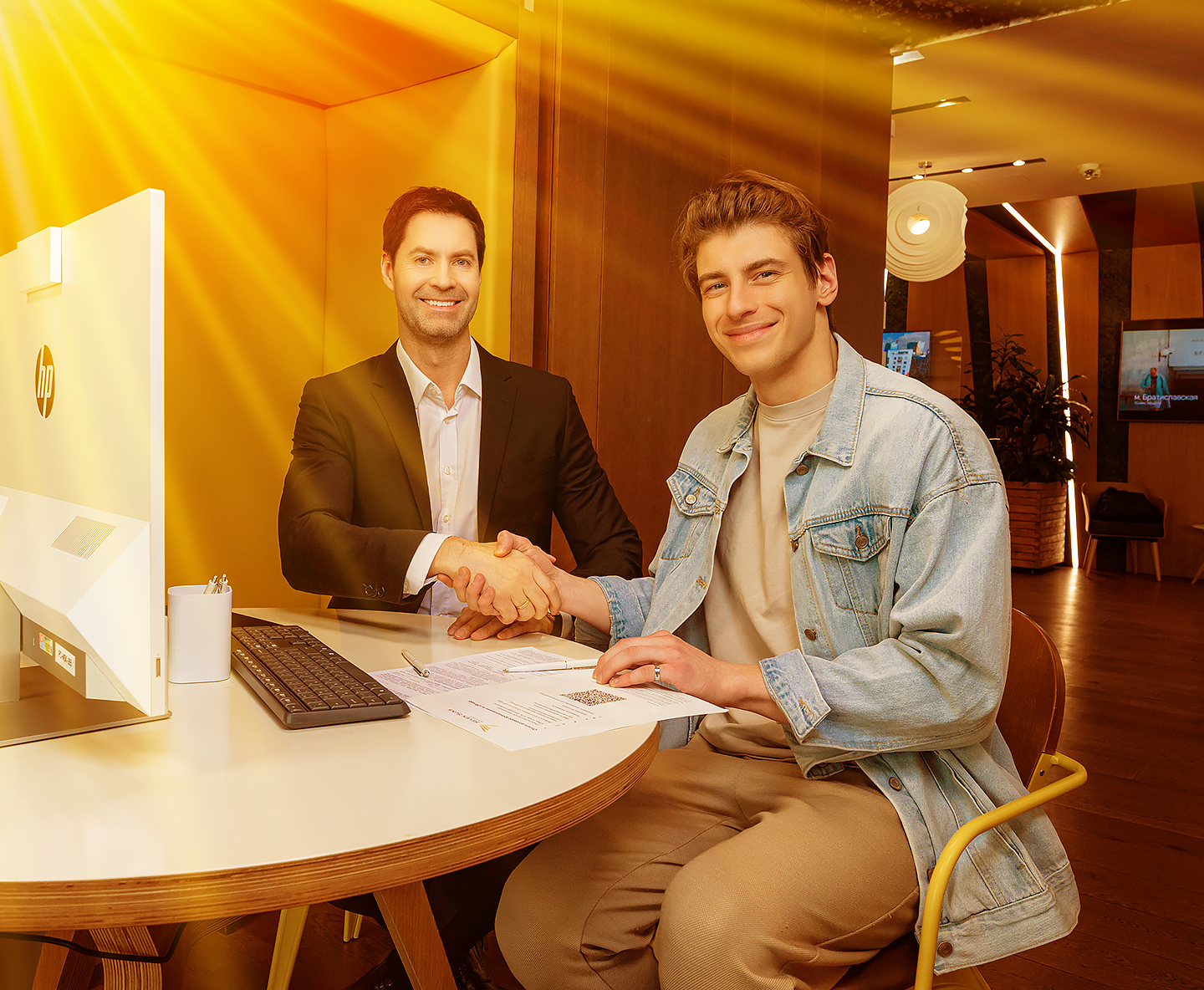 I bought this flat on a mortgage. The quarter is still under construction, so the price was lower than in already developed houses. I chose an area closer to my parents so that it would be convenient for us to visit each other. It takes me only 15 minutes by car sharing from the new flat in Lyublino to their house in Kuzminki.

I work from home, so it is important for me to have a spacious and green courtyard where not only could I walk and relax, but also sit in the shade with a laptop. The workout zone and ball courts became a big advantage when I was choosing this particular residential complex.

The transaction was processed quite quickly. The manager filled out the documents for me. I never thought that everything would be so simple and easy! Now I only need to wait for the keys to be handed over. The flats are delivered with full finishing; hence, I will only save for new furniture.

I hope my future neighbours will share my interests, and we will be able to organise our own basketball team!