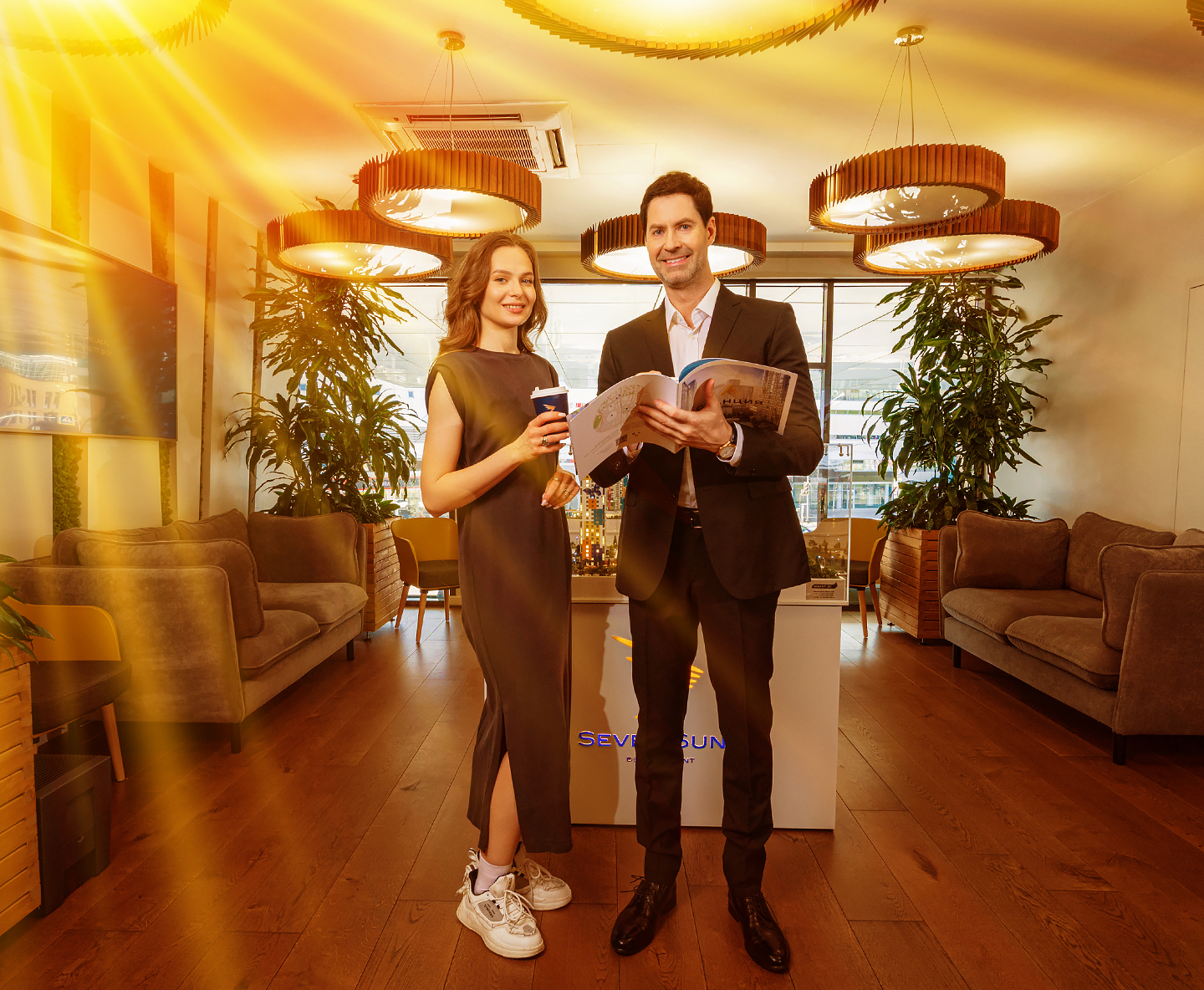 Buying a flat is a very exciting event. Hence, why it is a double pleasure when at such moment a professional in his field helps you through, competently and easily explaining everything you need to know.

The quarter "Svetliy mir "Stantsiya "L" ..." caught my attention due to its unusual concept, closed courtyard, private café, and a leisure centre for neighbours. I didn't even know it could be so! And all this is located in my favourite area of Lyublino. Here, I grew up, and went to school. After graduating from university and getting a job, I began to rent a flat.

When I had saved an appropriate amount of money, I came to the developer's office to choose my first flat. My choice fell on a 1-bedroom flat, the windows of which overlook the courtyard. I chose the third floor. I can already see myself sitting in the yard in the summer and drinking cold lemonade from our local café.