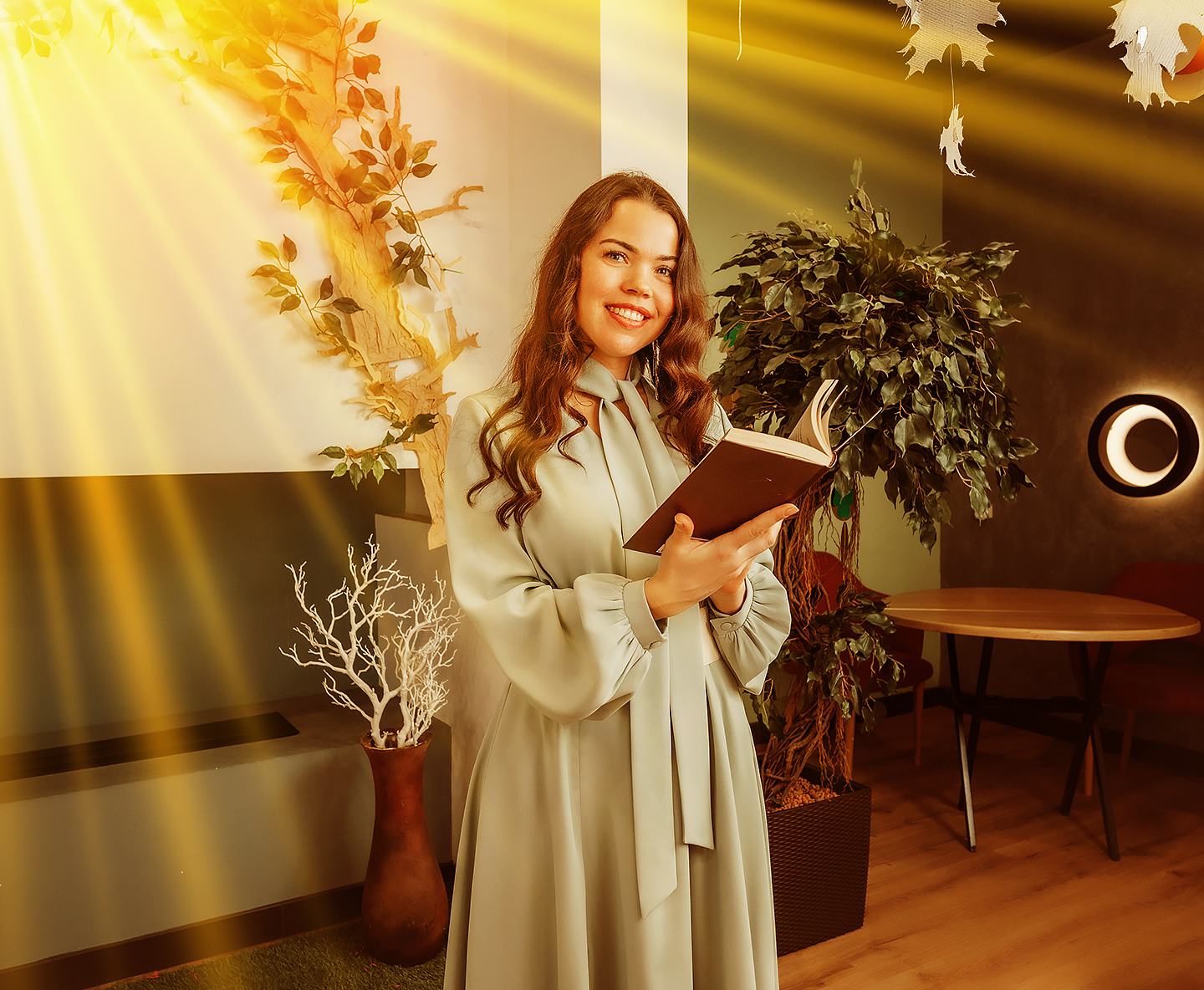 Even in the last grades, I set myself a goal – to buy myself a flat before the age of 30. And I did everything for it! Now, I am the happy owner of a studio on Vasilievsky Island with a picturesque view of the bay. Of course, I had to save on vacations and clothes for several years, yet I spent more time at the dacha with my dear grandmother.

I like that we have several large courtyards, and it is possible to find a nook and sit there in a café. The coastline is a few minutes away: many people go there with dogs, but it's more convenient to jog in the quarter – we have special tracks with a sports surface here.

If there is no time and energy to go to the city centre, but I want to switch from home environment, I go to our cosy restaurant or to the Neighbourhood centre. There I can go dancing, yoga, go to a creative master class, or watch a film in the cinema.

I like that our quarter is new and modern. The yards are green, everything is done with care. On the ground floors, in mini-markets, you can buy anything for the house, as well as any products. Now, I'm deciding over a bigger flat in the same block, and I'm sure I will find a perfect option. After all, I know exactly what I want!