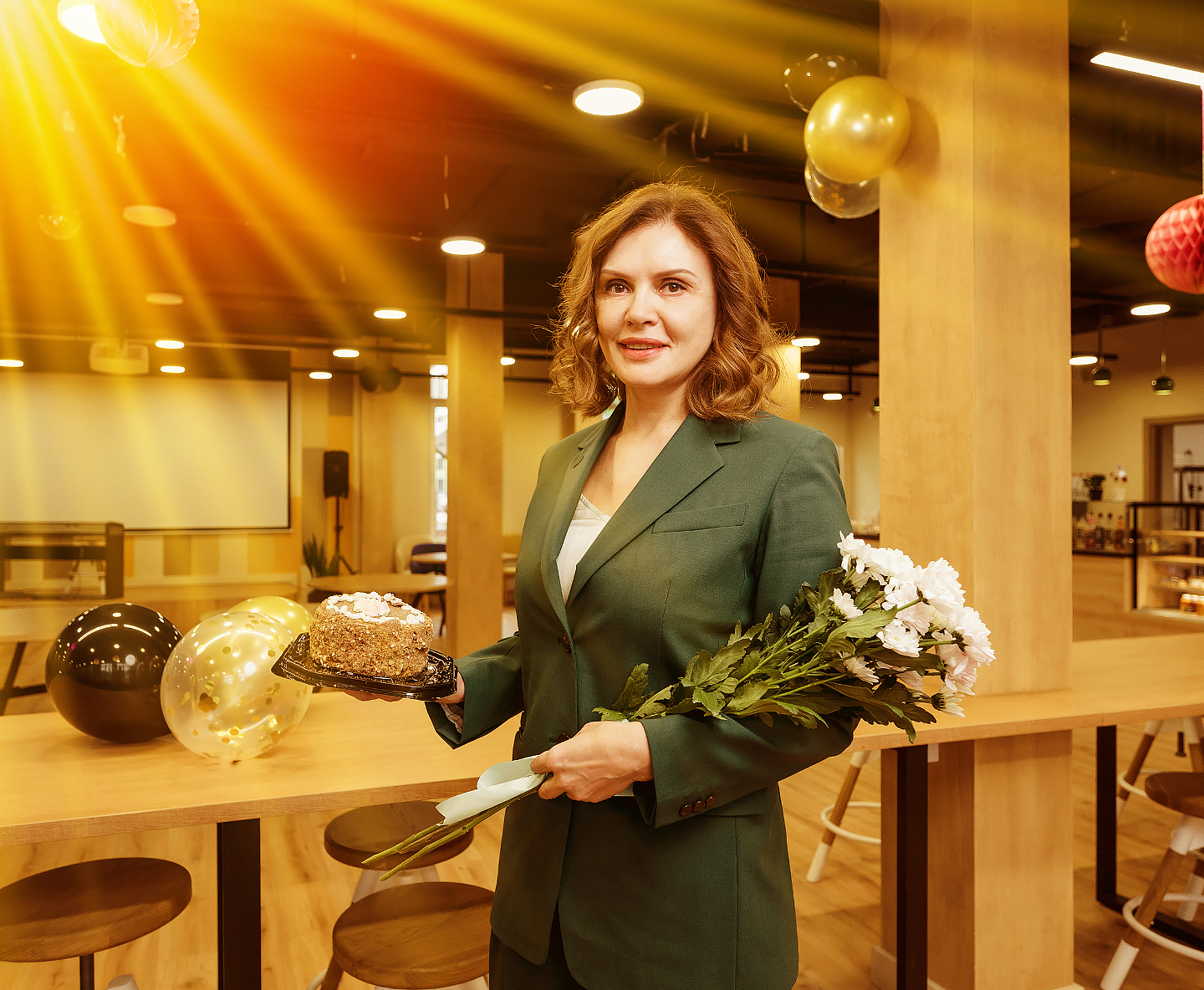 One of the most pleasant memories of my childhood is holidays, when we lived in a small town. At each celebration, parents set a large table, guests came, and it all became noisy and fun. Everyone brought along something delicious, and the neighbours always popped in. I never thought that after many years, having lived in St. Petersburg for a long time, I would find a home where everybody knows each other. It's a rare thing for our time.

The houses in our quarter are modern, multi-storey, and high, but many residents got to know each other very quickly. Not only children, but adults too walk in the courtyards. We have time to meet and communicate with everyone in the Neighbourhood Centre, where trainings, workshops, and board game evenings take place.

On my birthday, my beloved neighbours arranged a real holiday in our cafe with balloons, flowers, and a cake. I didn't expect that and was very touched. For a moment, it felt like I had plunged back into a carefree and happy childhood, where I was surrounded by the warmth and love of people dear to me.